Contact
Stanfestens is er voor de ondernemers die willen ondernemen. Wil je meer weten over de werkwijze, een vraag bespreken of meteen een afspraak maken? Bel of mail vrijblijvend.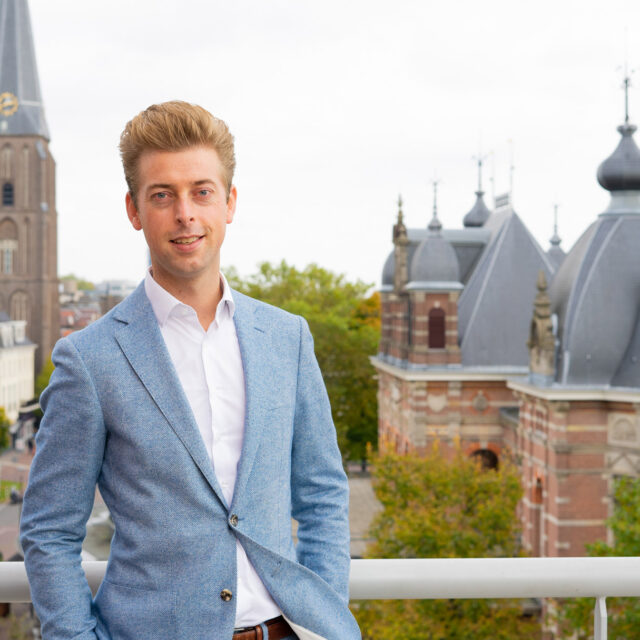 Bezoekadres
Stanfestens is gevestigd in het Journey Offices gebouw in het centrum van Arnhem. Het kantoor is goed bereikbaar met auto, fiets en openbaar vervoer.
Parkeren
Parkeren kan in de inpandige parkeergarage 'Musisgarage', met op de 9e verdieping directe toegang tot het kantoor.
KvK: 88354601
BTW-nummer: NL864590830B01
IBAN: NL34RABO0370407911
Klik hier om uw route te bepalen vanuit Google maps.